Streaming for Web and Apps
If your movie is being embedded on a website for simple streaming or as part of an app, then you typically don't have to conform to anyone's specs but your own.
But that doesn't mean it's going to work properly!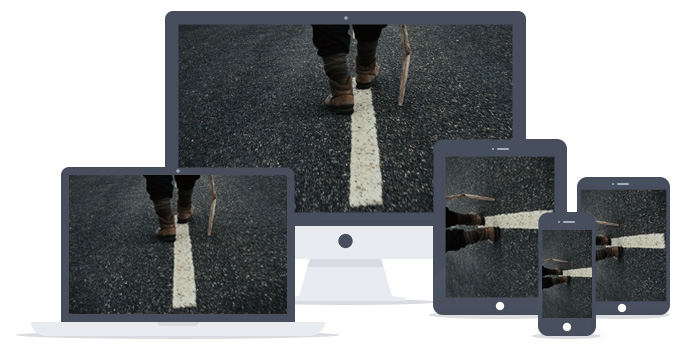 At DKP, we're experts at working with web/app programmers to deliver the desired file type with either burnt-in subtitles/captions or a separate file. This is typically an MPEG4 video file with either VTT, SCC, or SRT caption and subtitle files.
DKP is highly skilled at compressing video as far as it will go without compromising quality.
Send us your videos for compression today! You won't even know it's compressed, we promise!
Need help with web or apps?