Yes, those rings on a nice coffee table can be annoying, but if you've been using your Blu-ray Discs for coasters then we at DKP suggest that you find a great new use for them… putting your product on them! Blu-ray has all of the market penetration now that used to be lacking and the price of authoring, replicating, and playing them has never been lower!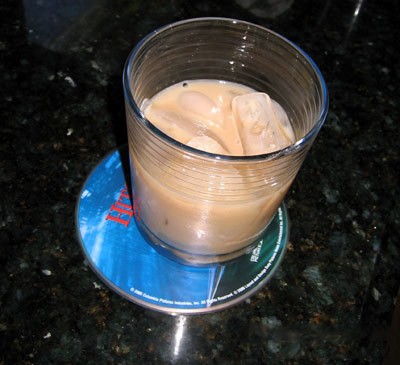 We could drone on and on at DKP about the technical triumph that is Blu-ray, but who really cares about all that? Nobody cares that you can do full 1080p. Nobody is impressed anymore that we can do 3D Blu-ray Discs. Who really stands up and says:
"Give me Dolby TruHD or give me death!"?
It's all about your audience being wowed and this is the way to do it. And while you're at it, throw in some Spanish and French subtitles so people in other countries can enjoy it, too!
Yes, you do need to protect your fine wood tables. But we can suggest a better product for you than using Blu-ray Discs for coasters. They are affordable, the right size, the right shape, and you probably already have them in your house… DVDs!
Let us know if you would like any help with Blu-ray Discs.