Woooah, you're still making DVDs?

Hey, we dig it.
DVDs and Blu-ray Discs (BDs) are still reliable formats, despite being fairly old technology. Optical discs are made and sold in large quantities and are the go-to format for educational use and distribution in developing countries.
They're also perfect for commemorative purposes, such as a championship disc to fans… did we mention we did the Chicago Blackhawks' three championship movies?!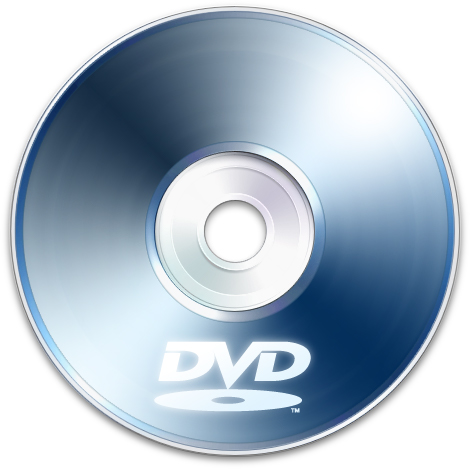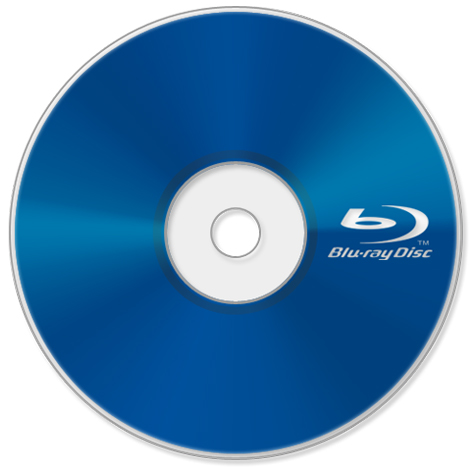 At DKP, we can produce, design, encode, program, design, duplicate, and replicate both DVDs and BDs.
We use Cinema Craft encoding systems for both formats.
Want a lot of menus? We can do that.

Yes, that's right, we still can!
Need help with DVD or BD?