Looking for a DCP?
Get an estimate for your DCP or Video project:
DKP is committed to guiding you through the world of changing technology to help tell your story as want it to be told— whether that's on streaming services like Netflix and Amazon, broadcast networks, a Blu-ray Disc, or any other platform.
Upgrade your Live Streaming!
DKP has simple and affordable solutions to make you look more professional on Zoom, Cisco Webex, GoToMeeting, Skype, or any video conferencing service.
Tell Your Story
You've shot and edited your story. Now what? Well, you probably want people to see it. That's a good start. But unfortunately, you can't just send your movie to Netflix.
How nice would that be?
Finish Your Story
Your story is almost complete… but not quite.
Hey, we can help with that too. Finishing touches are what professional video content is all about. DKP has the resources and know-how to help you with these primary touch-up services.
Choose your Language
Where's your story headed?
Hopefully, it's going as far around the globe as possible. But sending your story out into the world sans the proper translations simply won't do
Spell It Out
Closed captioning can get confusing.
Closed Captioning is required by law – and not just in English! We can help you navigate the confusing world of closed captioning.
Technical Problems
Raise your hand if you think technical problems are the worst.
Yeah, us too. But thing is, we're pretty good at fixing them. Actually, we're experts.
Latest from the Blog
DKP news and articles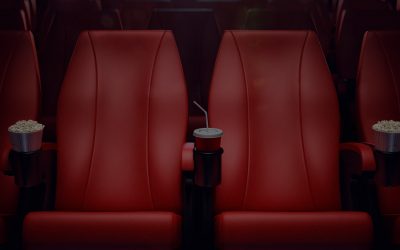 Are you in need of a Digital Cinema Package (DCP) for your short film or feature?
Closed captioning has become ubiquitous in the video industry. It's required on all videos for broadcast and streaming services. But what's this Audio Description stuff that you occasionally get requests for?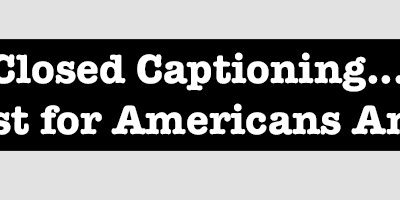 What's black and white and red all over? Yeah, that's an old American joke, but there's more than one answer now. The newspaper and closed captions.