Look Better on Zoom Calls
Let's face it, everybody looks bad on Zoom.  TV personalities are even looking bad on the news these days while sitting in front of their bookcases.
What's so crazy is it that it doesn't have to be this way.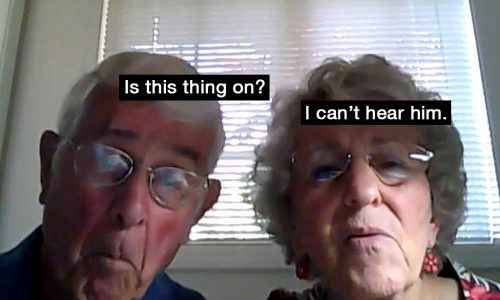 DKP has simple and affordable solutions to make you look more professional on Zoom, Cisco Webex, GoToMeeting, Skype, or any video conferencing service.  We promise we can make you look and sound better than anyone you video conference with (provided they're not already clients).  We'll help you purchase a camera, a microphone, lighting, a background, and then help you set it all up.  And the best thing… all this can be done remotely.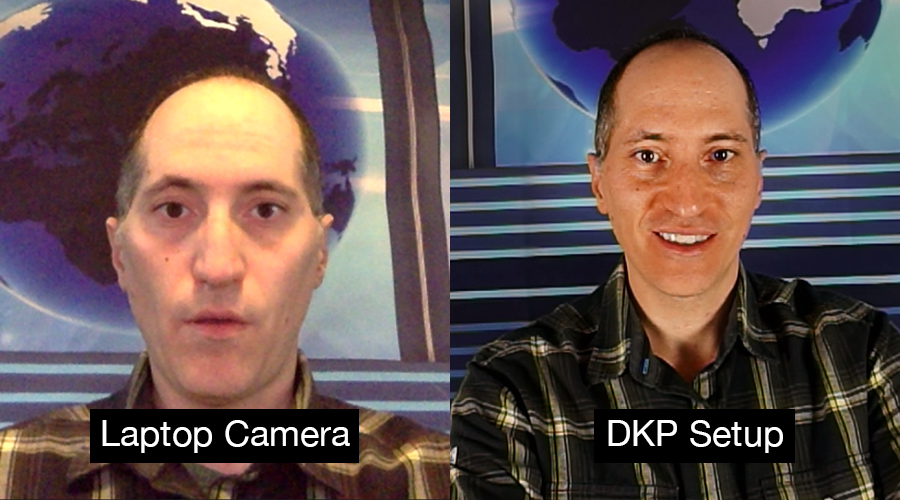 Contact DKP's live streaming experts for a consultation today!  We promise you'll look better than you ever have before.
Live Streaming for Live Events
Are you having to take your event virtual because of COVID-19? You're not alone as social distancing is forcing us to get together in other ways. Whether you've got just a meeting that you need to take virtual or a film festival that has to be festive in cyberspace, DKP's consulting services are there for you.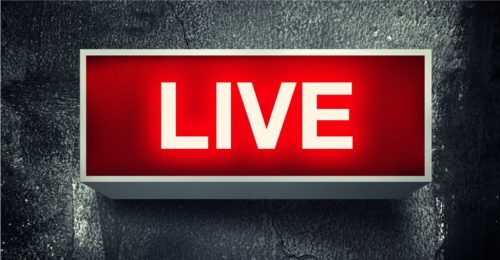 We can help you launch a virtual film festival, a virtual event, a virtual church service. Are you a production company that needs to find out what software and hardware you'll need to livestream an event? The bugs in a streaming service aren't contagious, so let us solve them and get your event going via live streaming!
Film Festivals
Film festivals are likely to be going almost completely virtual in 2020 and maybe even 2021. With that mind, DKP can help you create an experience that's as close to a live festival as possible. Need capacity to do live questions and answers? Want your event to be viewable after the live event has completed?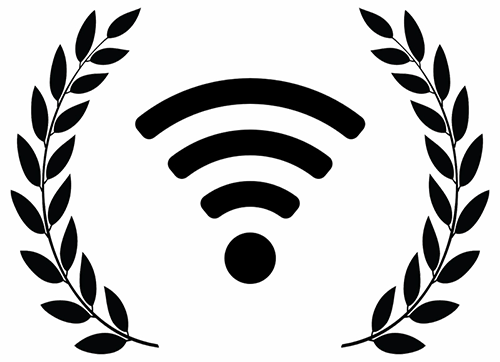 DKP's consulting services can help you select equipment, deal with technical challenges that are bound to come up, design an app, and create an experience that's almost like being there.​
Religious Services
A huge need right now is for religious services to go virtual rather than in person. We can help your church, synagogue, mosque, or cult setup a great streaming experience that will deliver life-changing words to old and new members alike. Having issues receiving donations since going virtual? We can help you find high-tech and user-friendly solutions to receiving your parishioner's donations just as if they were there.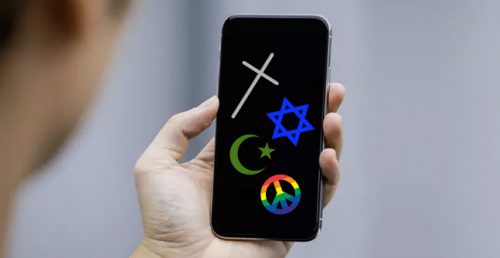 Issues with sound or video quality? Want to set up multiple cameras in your place of worship? We can help you choose the best equipment and setup the full experience so every worshiper will feel almost like they're actually in services with you.
Live Online Presentations
Have you been on a Zoom call where the host has a whole presentation complete with graphics and sound effects? There's no great secret on how to do this, but there is a secret of how to make it look good.
DKP can create a kick-ass graphics-based presentation and help you live stream it while doing questions and answers at the same time. If you want your web presentation to look great, then DKP's your solution.
Upgrade your Live Streaming
Get in touch with questions about how DKP can hep you navigate live streaming technology.

First impressions are important—let us help you with yours.