One Story, Many Characters
Our stories are varied, but share similar themes.
We believe that all problems are solvable and creative people are the solution.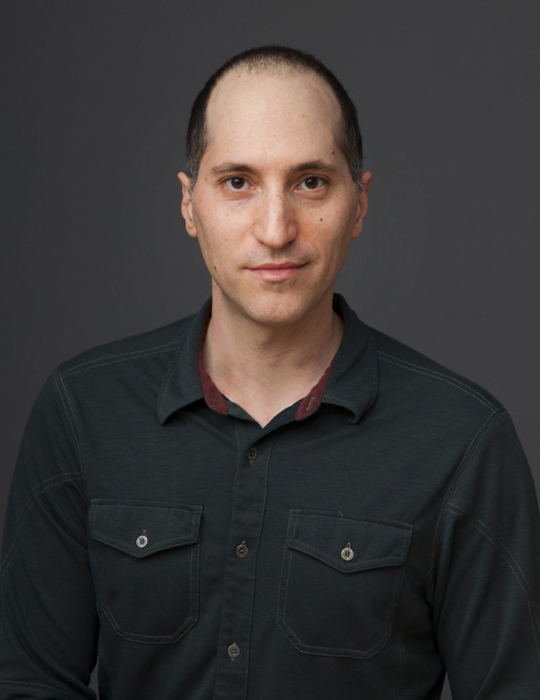 Alex Kogan
President
Alex has a diverse background in closed captioning, subtitles, and video technology. His specialties include creative problem solving, project management, design, and video compression. Prior to DKP he worked for Visual Sound and Warner Bros in Hollywood. Prior to that he was in college and prior to that high school. Prior to that grammar school and prior to that… you get the idea.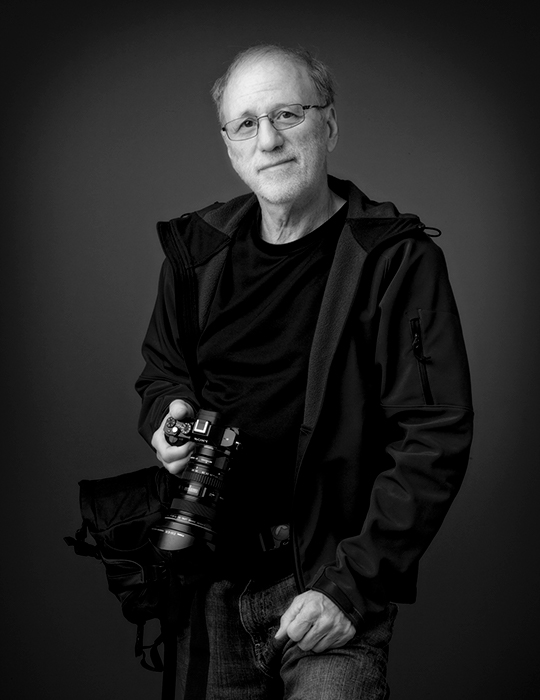 David Kogan
President Emeritus
David started DKP when film was still in vogue and there was no such thing as a cell phone. In 1984 a client asked him if he could get some typesetting done for a price book of their product line. As he had been playing around with personal computers for some time and owned an Apple III (one of Apple's true failures) he said, "Sure!"
The next day he bought an Apple MacIntosh, one of those little things with the beautiful 9″ black and white screen, and a copy of Aldus Pagemaker– serial number 004. He hasn't looked back since and still uses Macs and yes – PCs also. Over the years, David evolved DKP into a full-service digital facility. Oh, by the way, the price book turned out great.
David's current passion is urban landscape photography. Check out his work at davidkogan.net.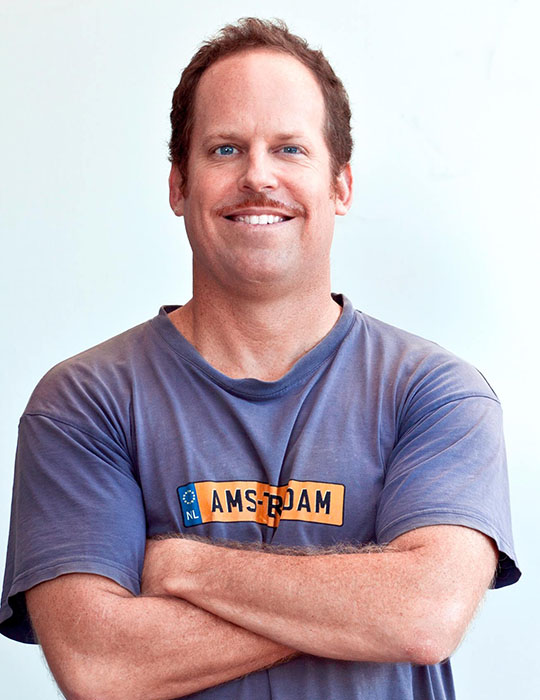 Scott Urner
Captain Caption Man
Scott Urner has spent this entire century fostering a mastery of captioning and subtitling that began after earning his MFA in Film Production from Loyola in 2000. Previous to that, Scott graduated from UCLA with a degree in English Literature, which he completed while also running the storied UCLA Track Team.
He now resides in Los Angeles, California, where he also works steadily as an actor and writer, in addition to his current career in post production. "Everything is tied together with attention to detail," Scott says. "Oh, and being on time."
Stuart Ferreyra
Director of All Things Color
After dropping out of Medical school in his native Peru, Stuart switched his life focus to audio-visual communications and multimedia. He moved to Los Angeles at 22, speaking no English, and somehow landed a low-end job at a duplication house. Seeing potential, the owners switched his position from video duplicator to junior editor… to editor… and then to lead editor. Stuart has continued developing his skills and is now a specialist in picture finishing and color grading.
Stuart has worked on thousands of projects for television, film and advertising. He still is one of original leaders for the Creative COW in the FCP, RED, and Color forums and is also featured in Apple's Color Grading tutorial workshop. He continuously develops new techniques to achieve more efficient, attractive and refined color palettes that convey the artistic vision of the filmmaker.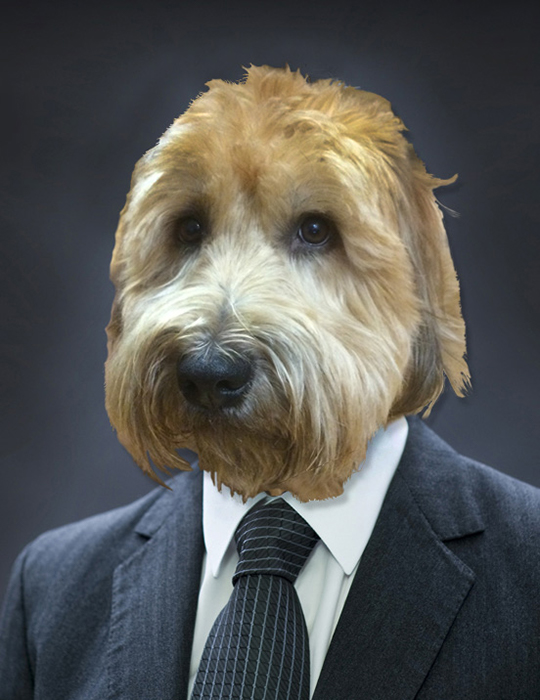 Bro-Bro
Director of Client Outreach
Bro-Bro has been working for DKP since he was eight and a half weeks old. Because of this, he's our most devoted employee. When we say he's the Director of Client Outreach, we mean it. He will jump on you! His expertise includes many digital tricks, such as sit, stay, crawl, through the legs, say your prayers, and jumping though hula hoops. Okay, so those aren't digital, but they are tricks.
Bro-Bro walks a mile every day just to get a single treat. He can be found most days in the park playing with his many friends.