Whose Stories do we Help Tell?
Could you become one of our clients?

Sure! Why not?
We work with all sorts of clients – from independent filmmakers who are working on their first project to large distribution and production companies with extensive film libraries. We also work with public and private businesses and organizations.
Everyone uses video these days.
Some of our largest clients include:
Amazon Prime Video
Chicago Blackhawks
Music Box Films
Film Movement
Giant Interactive
We're proud to work with every one of these clients and we'd love to work with you too! Our goal is for every one of our customers to be happy with our services. So far this policy's been quite successful for DKP. We figure we'll stick with it.
Check out what one of our satisfied customers had to say about working with us: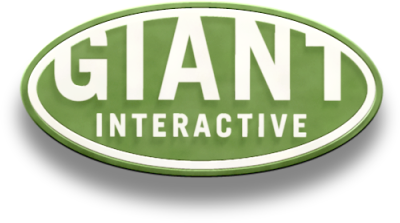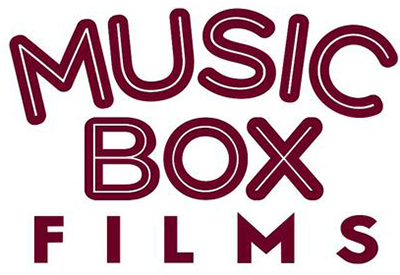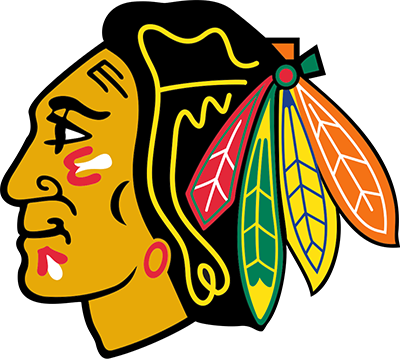 "At the end of a long week, I'm counting up the number of absolute morons I've dealt with these past few days. Clients, insurance agents, vendors – the list goes on and on. And I start to wonder – is there anyone left who knows how to conduct business properly? And after a long pause, it occurs to me – Alex does. He gets it. He took care of me. Dealing with DKP wasn't an exercise in pulling teeth. Another chance to say, 'Thanks!'"