Streaming: Mastering & Encoding
Preparing your story for streaming generally means preparing it for viewing on one of the following platforms: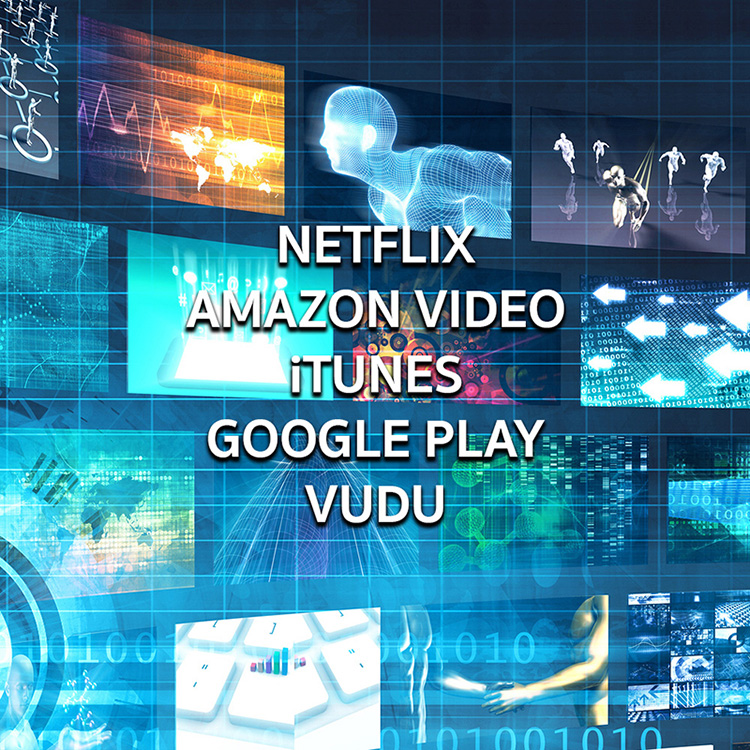 Your original footage won't automatically be in the proper format for streaming services like Netflix, Amazon Video, and iTunes.
In order to prepare your story for streaming, a strict QC and technical verification process is performed. A QC is also done of the required caption file and any subtitle files.
This is then digitally-packaged and encoded along with metadata for delivery to the appropriate services.
Need help with mastering and encoding?